History
Our success story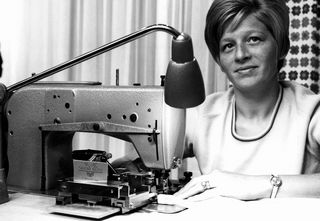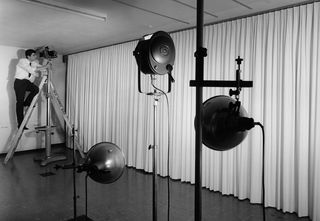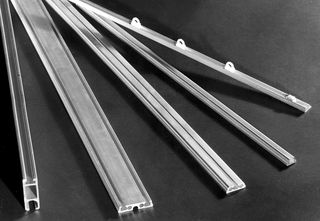 In 1952, the brilliant idea of a Swiss engineer to develop the first silent curtain track system led to the foundation of Silent Gliss.
The success story of Silent Gliss started with the ingenious idea to combine nylon gliders with aluminium tracks to make the first silent curtain track in the world. This initial invention was turned into a global business.
After the first "silent" curtain track, Silent Gliss designed tracks that could be bent and was the first to electrically operate curtains via push-button control.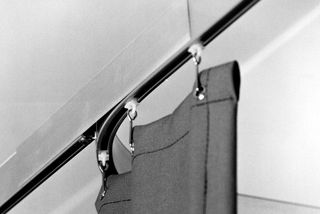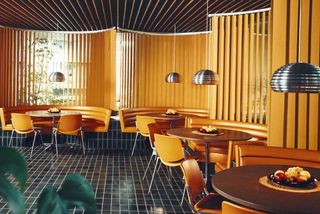 Silent Gliss owes its lasting success to three core principles: innovation, quality and service.