Sustainability
Efficiency is our daily goal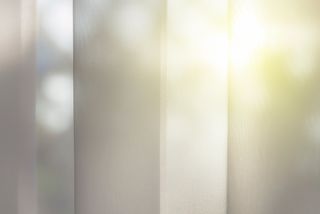 We focus our environmental policy on the control and reduction of the negative effects on the planet resulting from our activities. We are efficient in selecting resources and materials, mapping better logistics and working closely with like-minded suppliers.

Silent Gliss is certified according to ISO 9001 and ISO 14001.
Regional production
We are a group of independent, locally acting companies with regional production facilities. We assemble our products regionally and give preference to local resources to reduce transportation emissions.
Waste reduction / recycling
We work to minimise waste production every day through screening and process review. Fabric waste is limited by using modern cutting machines and leftover materials are used for sampling. Waste materials are separated and, if possible, returned for recycling.
Sourcing
When choosing suppliers, we prioritise quality in functionality, efficiency and sustainability. Wherever possible, we work with ISO certified companies (ISO 9001/14001).