Case Study
Gifu Media Cosmos, Gifu City, Japan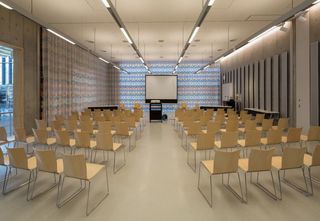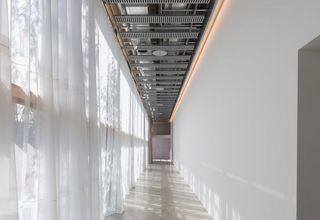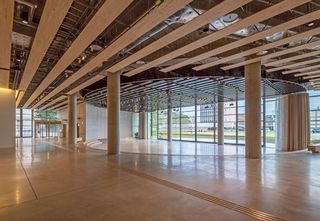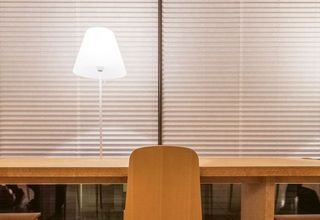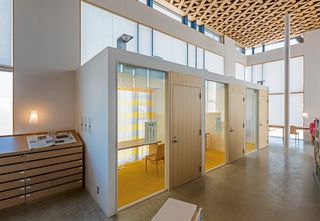 Name and location:
Gifu Media Cosmos, Gifu City, Japan
Architect:
Toyo Ito & Associates, Architects & Yoko Ando Design
Customer:
TOSO Corporation
Products installed:
169x pleated blinds SG 8510, customer fabric
121x roller blinds SG 4880, Safescreen, colour 119
150 m room dividers SG 6100 with Wave
Hand operated curtain tracks SG 6026, SG 6243, SG 6370 with Wave
Photos:
Hiroshi Tanigawa, ToLoLo Studio
Gifu Media Cosmos is a community center and library located in Gifu, central Japan.
The structure and its interior was designed by architect Toyo Ito and is characterized by an undulating latticed wooden ceiling. Numerous curved globes act and look like giant lamp shades as they filter natural sunlight into the space while also defining the circular "knowledge hubs" they encapsulate. The space is a visual depiction of the facility's concept: "From roots to branches, may our knowledge grow and blossom as we plant new seeds for the future".
Gifu Media Cosmos is much more than just a library, it also includes a gallery space and community exchange activity center on the ground level.