Case Study
Urbanharbor, Ludwigsburg, Germany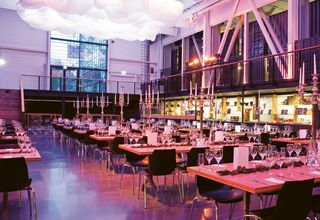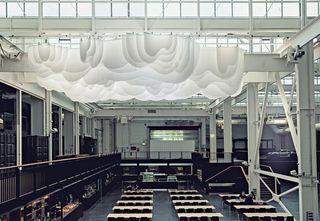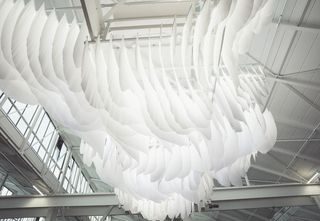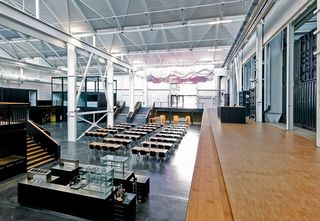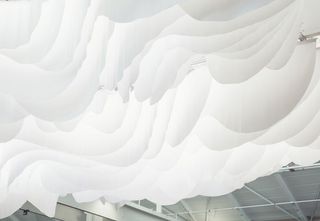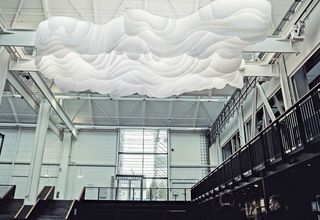 Name and location:
Urbanharbor, Ludwigsburg, Germany
Products installed:
Hand operated curtain track system SG 6465, bent according to customer specifications
Colorama 2, colour 400, laser-cut according to customer specifications
Photos:
Mario Stockhausen
At the Werkzentrum Weststadt in Ludwigsburg, the concept of living, eating, accommodation and work has been put into practice with the revitalisation architecture of the urbanharbor.
One of the highlights is the "illuminated cloud", constructed from curved hand operated curtain tracks SG 6465 featuring Colorama 2 fabric, which has been laser cut according to customer specification.
The art object is illuminated with LED technology and is freely movable in the room. This creates an individual lighting mood in the room depending on the occasion.