Light & Glare Management
Maximise natural daylight and manage glare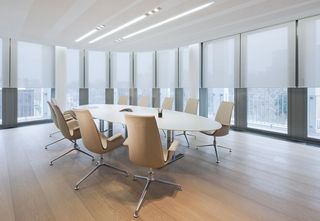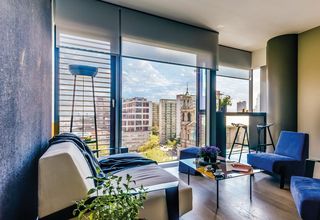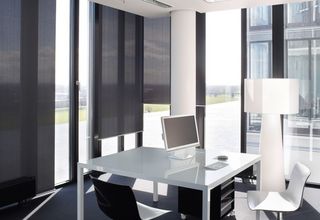 Achieving optimum light levels, especially at workstations is crucial. The challenge is to maximise natural daylight and manage glare to improve productivity and comply with legislation and standards.
Managing daylight into a room is also important. Daylight contains UV rays which will damage furniture, art and surfaces over prolonged exposure. We have included a range of fabrics in our collection that limit and manage the levels of light entering a room.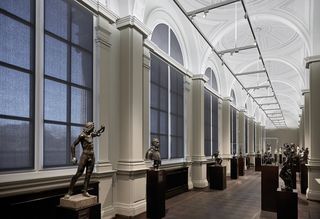 Benefits of glare protection
Optimised daylight
No eye strain
Good external view
Improved productivity
Worth knowing
Different fabric openness factors are needed to accommodate window direction, location and glazing. The critical measure for glare shield is Tv (visual transparency). The lower the value, the less light enters the room.